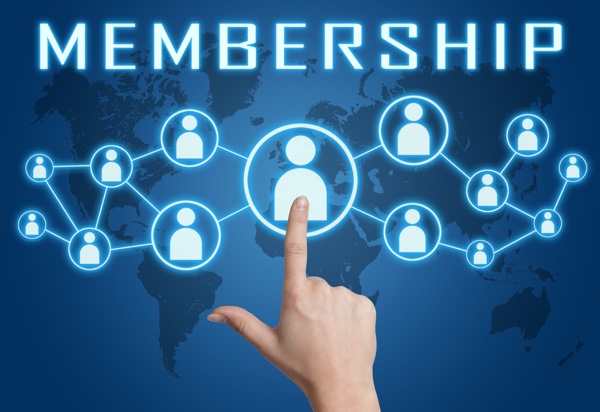 In addition to the daily activities of the organization and our interaction with the courts, clerk's offices, members of the judiciary and other legal and professional institutions, our Association provides the following benefits to our members.
Continuing Legal Education: The WCBA sponsors numerous seminars on various aspects of the law throughout the year to keep our members informed of current developments in their practice area. The Worcester County Bar Association is committed to continuing legal education in order to provide the best possible service to the public. Most seminars are offered at no cost to our members.
Committee/Section Membership: The WCBA has over 12 committees and 13 sections which keep members apprised of new legislation and current practices in a specific area of law. We also have numerous committees that deal with issues of importance to both the practicing attorney and the public, such as unauthorized practice of law, professional ethics, fee arbitration and grievances. There is no additional charge for committee/section enrollment.
Mentor Program: The WCBA maintains a mentor program for new lawyers or any lawyer who wishes to consult with another attorney who has an expertise in a particular area of law.
Lawyer Referral Service: As a member of the WCBA you may consider joining the panel of attorneys willing to accept referrals in your area of concentration. This service helps to increase your client base and serves our community by putting people in contact with local attorneys. If you are an attorney member with an office in Worcester County and want to join the panel of attorneys willing to accept referrals from the WCBA, please for an application to join.
Insurance Programs: dental and life insurance plans are available to our members.
Legal Lines: We publish a monthly newsletter, Legal Lines, that keeps members informed of all Association activities, programs, current events and contains articles of interest to the profession.
Emergency Assistance Program For Lawyers: This program of the WCBA provides aid, advice and renders services of an emergency nature to any attorney member who through illness or other causes becomes disabled and unable to continue his/her practice.
Conciliation and ADR Programs: The WCBA sponsors volunteer conciliator programs in the Worcester Probate & Family Court, Worcester Superior Court, Worcester, Westborough and East Brookfield District Courts.
Networking: The WCBA sponsors a wide variety of social and educational programs throughout the year. These events include our Annual Dinner Meeting, Law Day Breakfast, Holiday Reception, Public Official Recognition Breakfast, brown bag lunches with guest speakers, and many special events sponsored by our various committees and sections. These events afford our members the opportunity to meet and discuss issues of importance with each other, judicial and legislative members in an informal setting.
Volunteer Opportunities: The Worcester County Bar Association co-sponsors a variety of community programs. Our dedicated members volunteer numerous hours of their time to these programs.
Website: The Worcester County Bar Association maintains a website that includes a member only section. In the member only section you have access to past editions of Legal Lines, contact information with photos for all WCBA members and you can download seminar materials from past programs sponsored by the WCBA. Video recordings of most WCBA programs are available for viewing.
Social Media: Follow us on Twitter and Facebook.
These are only a few of the privileges of membership. It is through the Association's continued growth that we are able to accomplish the objectives of the organization and truly be of service to members of the bar, the legal profession and the community. You will find that membership with the Worcester County Bar Association is a rewarding experience. We hope you will consider joining. If you have any questions you may call the WCBA office at (508) 752-1311. For your convenience you may fill our membership form online or download our membership application. Return written forms to the Worcester County Bar Association, 370 Main Street, Suite 975, Worcester, MA, 01608, and we will process your membership immediately.