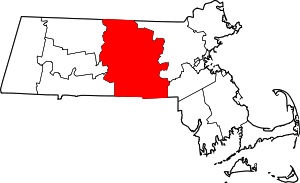 Named after Worcester, England, the government of Worcester County was established on April 2, 1731 and the town of Worcester was chosen as the county seat of the newly founded Worcester County government. Between 1755 and 1758, future U.S. president John Adams worked as a schoolteacher and studied law in Worcester.
The Worcester County Bar Association has been serving Worcester County lawyers and the Worcester County community since 1887. For 133 years, WCBA has provided programs and services of interest and assistance to attorneys and the community at large.
With over 1000 members today, The Worcester County Bar Association continues to be a leader in its effort to serve its members and the community with integrity.